About Me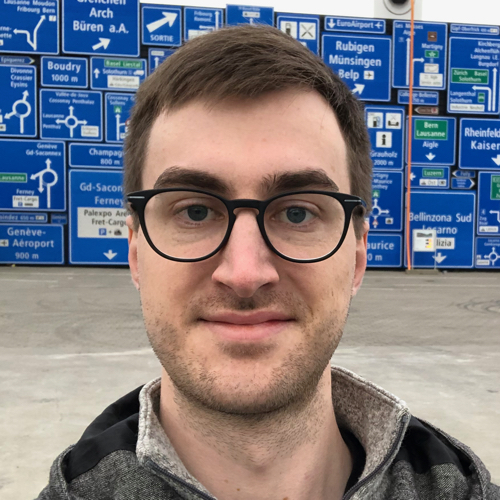 Hi! I am a graduate of Computer Science at Carleton University in Ottawa, Canada in April 2019.
Check out my README!
Technical Skills
Languages: Java, Clojure, Python, .NET, C#, C, C++, JS (Node, Angular), Swift
Databases: SQL Server, Oracle, MongoDB, SQLite, PostgreSQL
Environments: Linux (Ubuntu, RHEL, CentOS, Fedora), Docker, Mac OS, Windows
Work Experience
Transport Canada, Ottawa, Ontario (June 2019 - Present)
Contribute to making the security screening process a better experience for Canadians by developing workflows to process and approve airport worker security applications.
Develop new features using the Microsoft Stack (.NET, C#) and SQL Server that are deployed continuously into a production environment.
Use TDD frameworks and pair programming to ensure high quality of code. Identify missing automated tests and fixing bugs in the codebase.
Deliver continuous value to the client by working in week long sprints.
CENX, Ottawa, Ontario (January - August 2017)
Implemented a centralized configuration using Apache Zookeeper and Clojure; utilized Gitflow Workflow for developing features.
Created a demo virtual machine for sales reps using a scaled-down docker deployment.
Participated in daily stand ups; reporting on work progress and keeping up with team objectives and goals.
Thinkwrap, Ottawa, Ontario (May - August 2015)
Created a Google Chrome extension to automate search engine optimization (SEO) research.
Analyzed keywords, webpage content, and website architecture on client's websites to create a SEO audit of recommendations.
Developed a Python script using regular expressions to filter broken URLs and redirect customers to valid webpages.
Check out my full resume for more details.
---